We can preserve your memories – one video and photo at a time.
We can convert any format to any digital medium you prefer.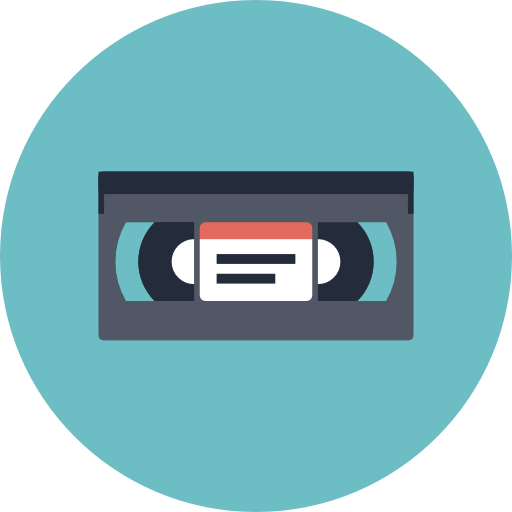 Video
VHS, VHSC, Digital 8, Hi8, MiniDV, Betamax SP, PAL, SD Cards and more.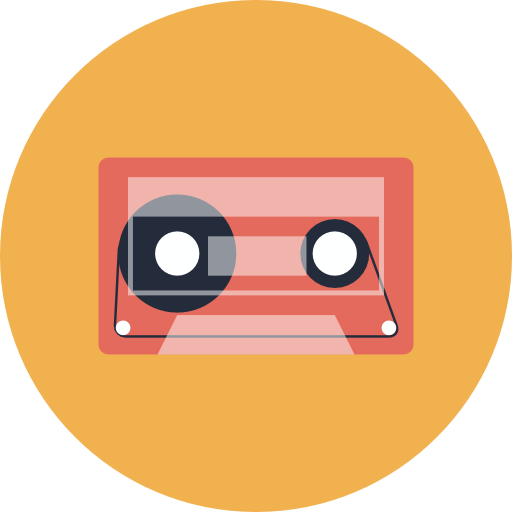 Audio
Audio Reel to Reel, Cassettes, and Albums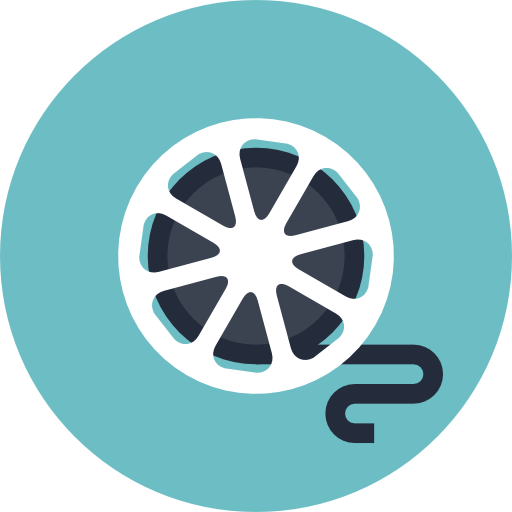 Film
16mm, 8mm, Super 8mm w/ Audio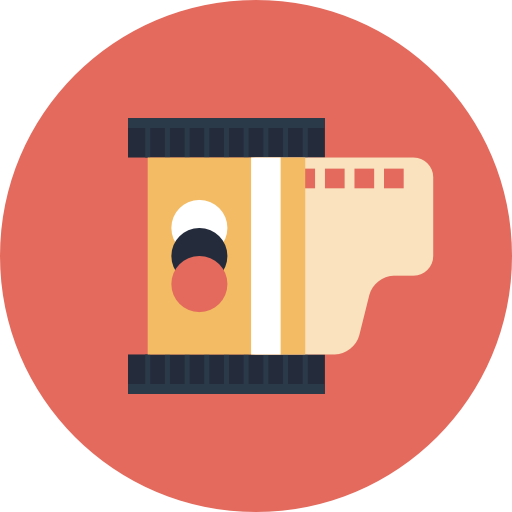 Through an exclusive partnership with Inmotion, we have made the process very simple.
Your media is not shipped off – it stays local.
Unlike many other services, your media is not shipped off. Our staff delivers your media to the Inmotion production facility location in Uptown Greenville.
Keeping it local gives you the peace of mind knowing your irreplaceable memories are safe with people you can trust.
Why Inmotion?
With over 10 years of experience, INMOTION takes pride in professionally transferring your media into a newer format which your family will enjoy watching and sharing for years to come.
How to start your project today
Step 1: Gather Your Media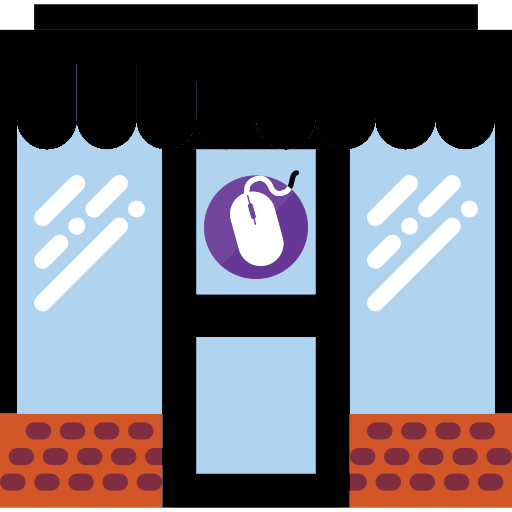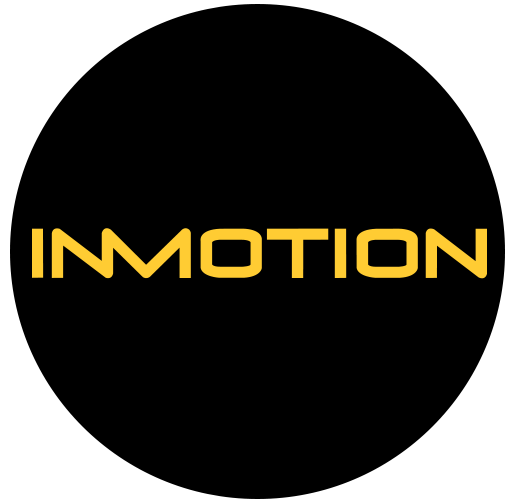 Step 3: Media Converted by Inmotion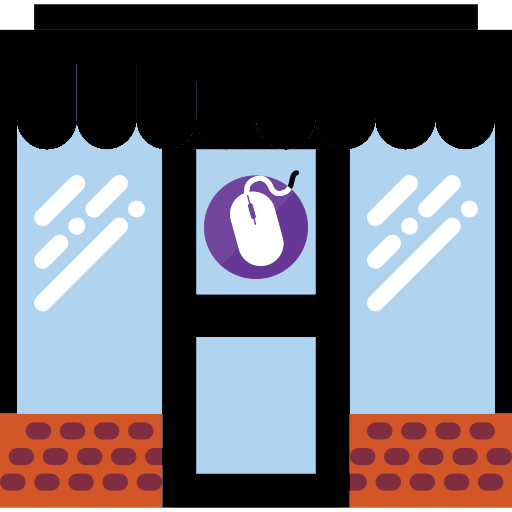 Step 4: Pick Up Completed Project