Corporate / Business Services Team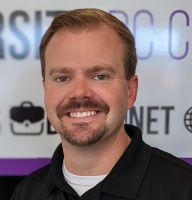 Ashton James
President, Founder
Ashton was born and raised here in Greenville.  He graduated D.H. Conley in 2003 and ECU in 2006 with a BSBA Cum Laude with a concentration in Decision Science.  After working at what is now Vidant Health for 5 years (2002-2007), he resigned to work full time at University PC Care, Inc.
Certifications
Apple Certified Mac Technician
iOS Qualification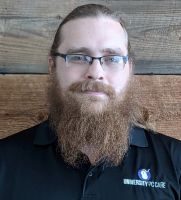 Jesse Strickland
Vice President, IT
Jesse carries a decade+ of IT experience with him at all times, ready to dispense helpful advice and impactful IT decisions wherever needed. Always on the lookout for a teachable experience, every conversation is a chance to learn something new!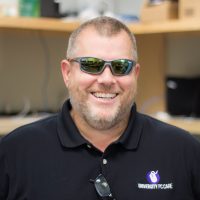 William Paramore
Sales, Business Services, & Recruitment Manager 
William was born and raised in Pitt County and grew up in Portertown (Eastern Pines area) and now lives in Ayden with his wife and son (Anne and Harrison) in their antique 100+ year old farm house.  He serves on the Ayden Chamber Board of Directors, graduated locally from D.H. Conley High School, earned his BS from Southern Illinois University, and spent a decade in the US Navy in a highly technical role.  Ever since leaving the military, however, William has directed his professional career in a sales, HR, and customer service direction and he continues this focus today.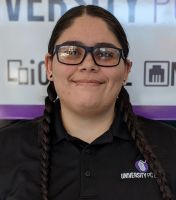 Yazmine Bagan
Corporate Admin / Customer Care Rep
Yazmine is a Vocational high school graduate from New Jersey who majored in both Office Technology and Computer Science. She has nearly 10 years of customer service experience under her belt and looks forward to adding much more while assisting UPCC customer. Yazmine strives to expand her knowledge base by becoming an Apple Certified Technician in the near future.
Certifications
IC3 Certified
Microsoft Certified Associate
Adobe Dreamweaver Certified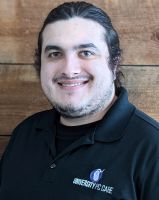 Chris Leggett
Lead Remote Technician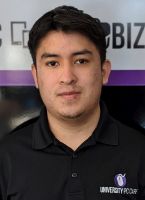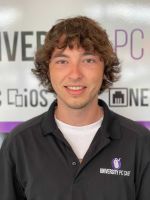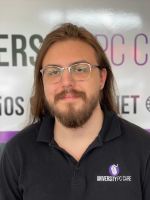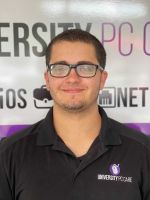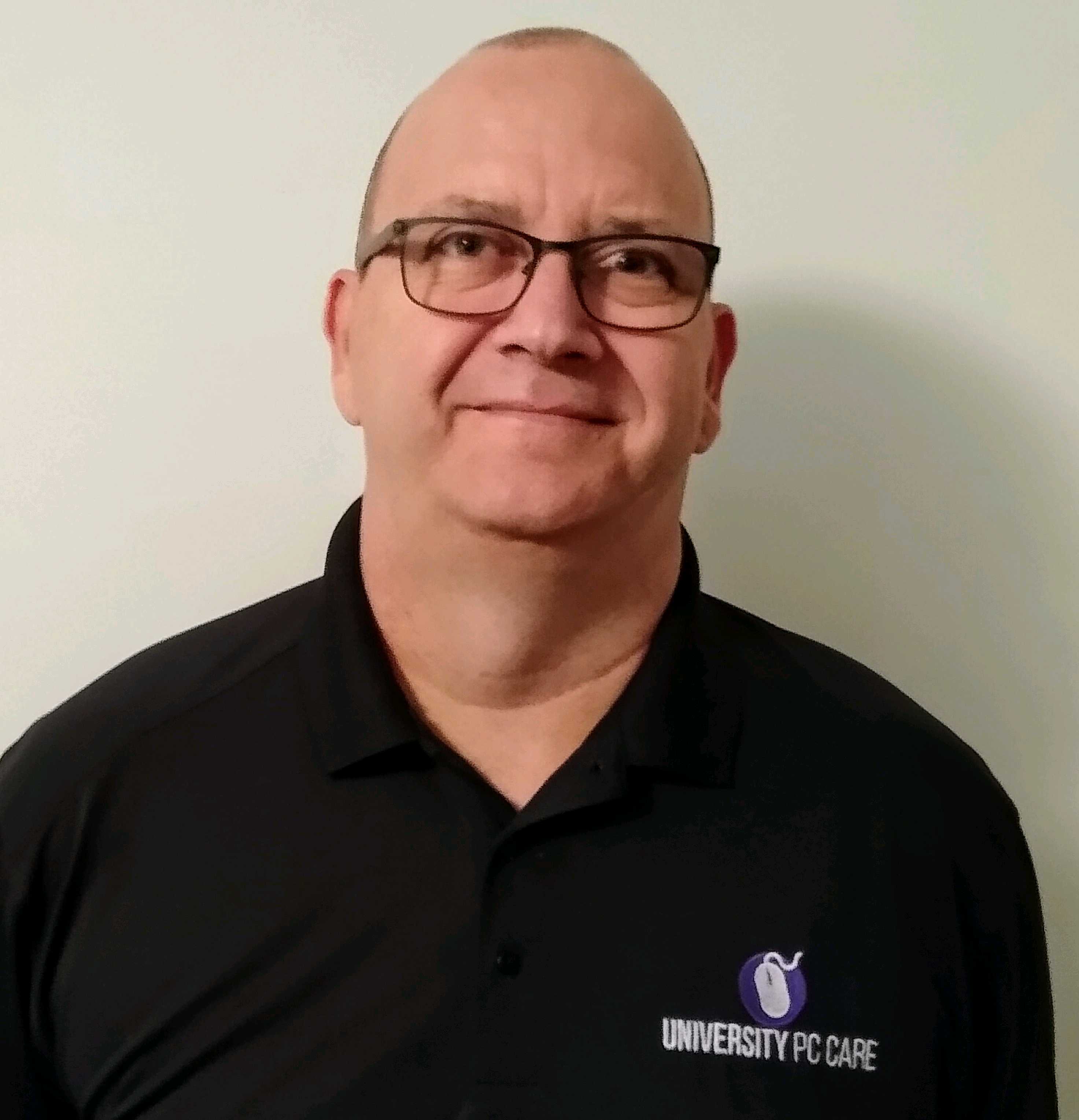 Certifications
Apple Certified iOS Technician
Apple Certified Mac Technician