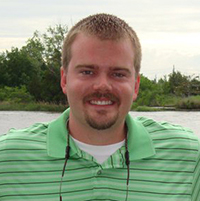 Ashton James
President, Founder
Ashton was born and raised here in Greenville.  He graduated D.H. Conley in 2003 and ECU in 2006 with a BSBA Cum Laude with a concentration in Decision Science.  After working at what is now Vidant Health for 5 years (2002-2007), he resigned to work full time at University PC Care, Inc.
Certifications
Apple Certified Mac Technician
iOS Qualification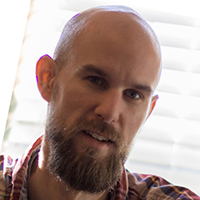 Brad Proctor
Vice President, Corporate Development and Strategy
Brad has been working in the IT industry since graduating high school. Brad graduated with not only a diploma but with two industry leading certifications, Microsoft Certified Professional and A+ Certified Technician. After college, Brad worked in the IT industry supporting Macs and PCs in enterprise environments.
Certifications
Apple Certified Mac Technician
iOS Qualification
A+ Certified Technician
Microsoft Certified Professional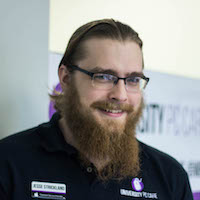 Jesse Strickland
Director of Software Services
Jesse has been the "Family IT Guy" for nearly a decade and now he's bringing his knowledge and skills to University PC Care and its customers. Come one, come all! if it's broke, he'll fix it- remotely!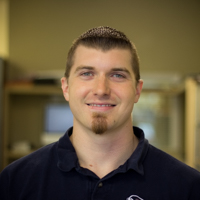 Elijah James
Mac Care Technician
A driven young man that loves God, Guns & motorcycles! He loves working out at the gym and loves his job. He puts God first in his life and loves being active and traveling to different places. He loves summer time and hates cold weather. He likes being creative & learning new things.
Certifications
Apple Certified Mac Technician
iOS Qualification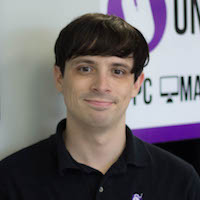 Charlie Ralph
iOS Care Technician
Bio Coming Soon…
Certifications
Apple Certified Mac Technician
iOS Qualification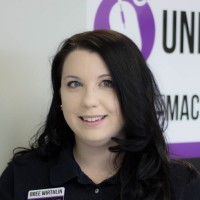 Bree Wirthlin
Customer Care Rep
Bio Coming Soon…