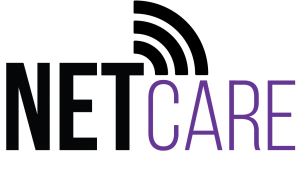 Digging ditches is a thing of the past.
Create a solid Point to Point Bridge between two buildings or locations.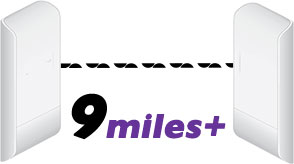 NetCare can go the distance
The wireless access points we use for NetCare Point to Point and Point to multi-point wireless have a range of 9+ miles. With hi-power 2×2 MiMo antennas these devices create a solid and reliable link to transport your data securely and quickly.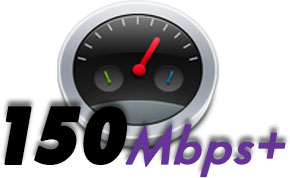 True 150Mbps+ Throughput
Many wireless solutions will state a theoretical transfer speed but with a solid connection and hi-power 2×2 MiMo antennas, these devices can deliver a true throughput of 150 Mbps. If a faster backhaul data speed is needed – ask us as about our other options.
Free On-Site NetCare Evaluation
We offer a free On-Site NetCare Evaluation to assess your existing or future needs. We will create a free, no obligation mockup and in-depth quote.