We are growing and always on the hunt for talent
We are always searching for talented and entrepreneurial-minded IT Technicians, Manager Trainees, and Management candidates who are looking for unlimited growth potential.
Our IT Service Professionals (Technicians) work directly with customers during check-in and check-out, as well as, personally performing diagnostics and repairs. You must be able to think quick on your feet and offer solutions that help the customer. Great customer service skills are a must.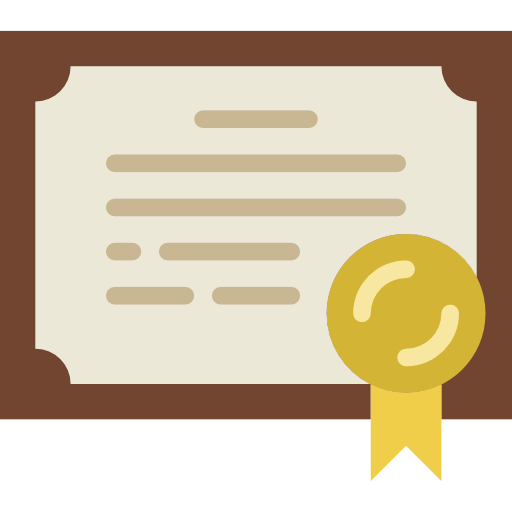 Extensive Training Programs
We provide access to training from Apple and other vendors for free to our employees.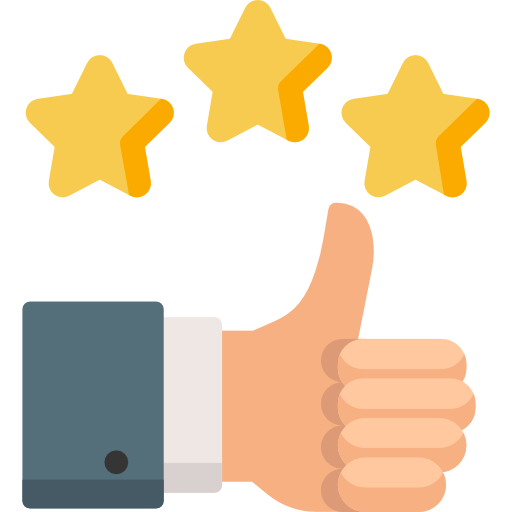 Unlimited Growth Potential
As a fast growing company, the possibility of promotion within the company is unlimited.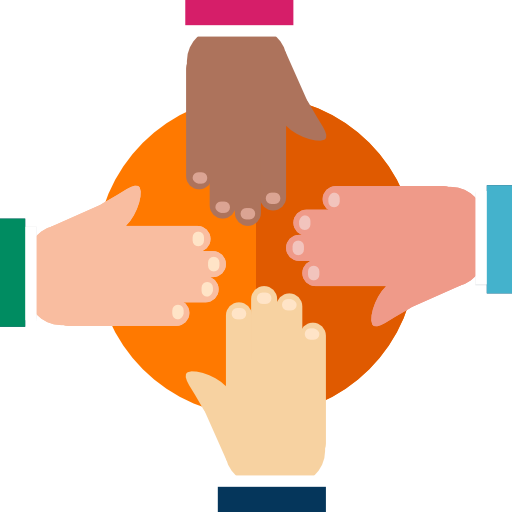 Motivated Team Environment
As a technology company, it is essential to function as a motivated team to accomplish our daily tasks.