Apple TV Repair
As an Apple Authorized Service Provider we are able to offer direct access to Apple TV repair through Apple. Unlike calling Apple directly we are able to help you figure out exactly what is going on with your Apple TV and get it resolved in a quick and painless process.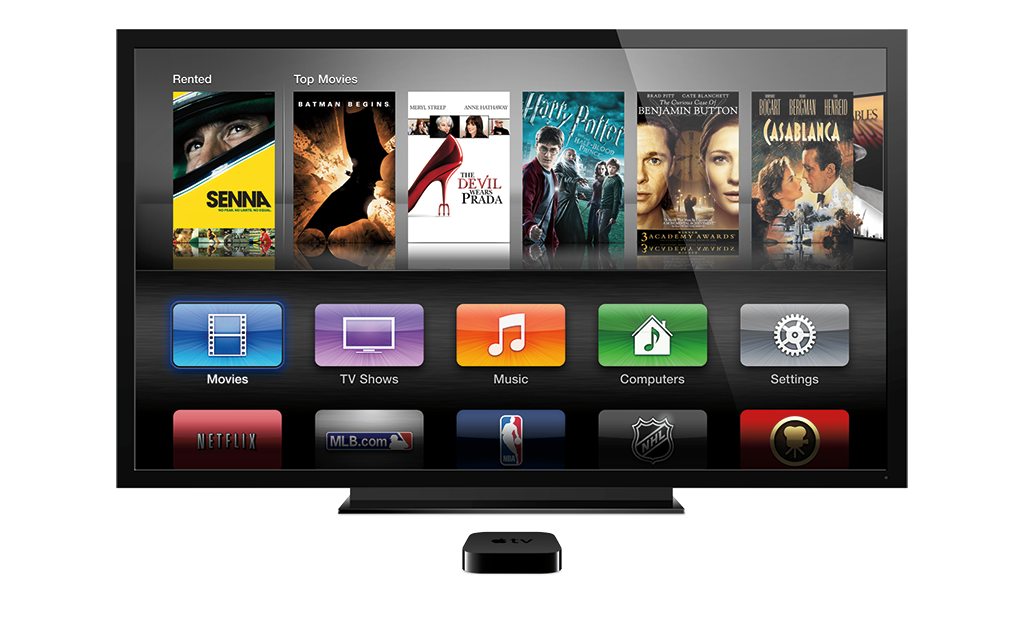 Hardware
Warranty Apple TV Repair
Out of Warranty Apple TV Repair
Apple Genuine Parts
AppleCare Services
and much more!

Software
Apple TV Troubleshooting/Repair
Apps crashing
iCloud Setup and Help
and much more!

Why have your Apple TV repaired at University PC Care?
No appointment needed for Carry-In service.
Easy and quick Check-In.
Quick turn-around. Our goal is 1-3 day turnaround for most repairs.
We repair it right, using only Apple genuine parts.