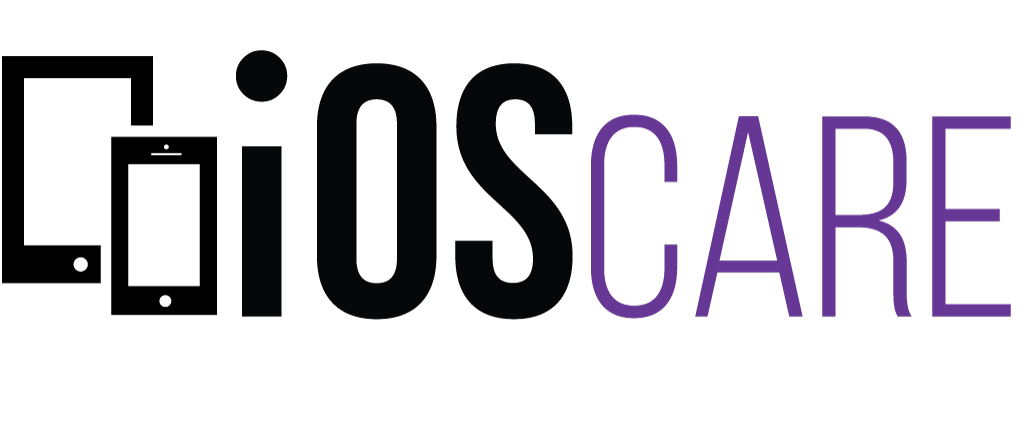 iPhone Repair in Greenville and New Bern, NC
As an Apple Authorized Service Provider we are able to offer iPhone repair for in warranty and out of warranty devices. Our Apple Certified technicians are highly trained ensuring your iPhone will be repaired correctly using only Apple Genuine parts.
iPhone is a very personal product that most of us use on a daily basis. When repairing your device we keep this in mind, caring for your iPhone as if it was ours. Care, it is not just part of our name.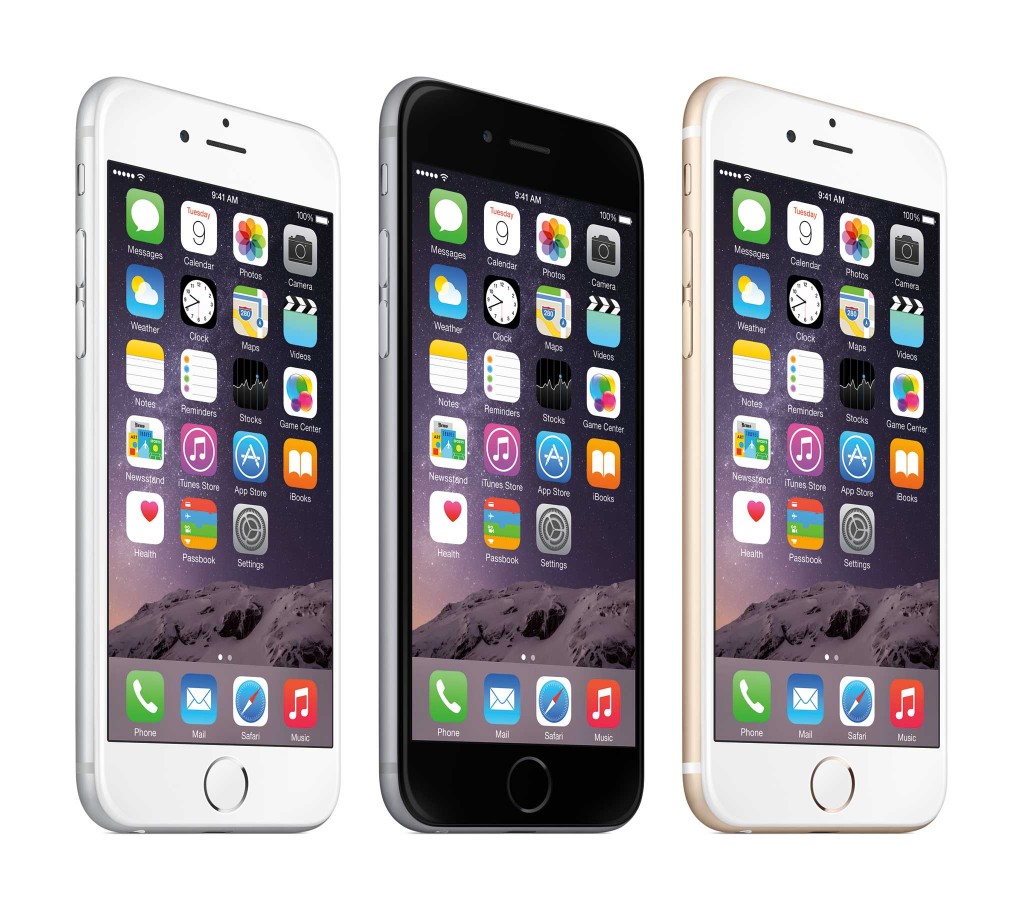 Hardware
Warranty iPhone Repair
Out of Warranty iPhone Repair
Apple Genuine Parts
AppleCare+ Services
and much more!

Software
iOS Troubleshooting/Repair
Apps crashing
Backup Issues
iCloud Setup and Help
and much more!

Why have your iPhone repaired at University PC Care?

My iPhone is broken, what do I do now?
We are sorry to hear your iPhone is not working or was accidentally damaged. Luckily, you have come to the right place as we are the only Apple Authorized iPhone Repair in Greenville and New Bern NC.
Is my iPhone Under Warranty?
To check your warranty status, please visit: Warranty Lookup. Your repair may be covered or offered at a discount if the device is currently under warranty by Apple.
Do I need an Appointment?
Yes, we do require an appointment for iPhone. You can create an appointment online.
We are here to help
Choose an option below to schedule service for your iPhone.

Create an appointment to meet one on one with a technician at your desired date/time.