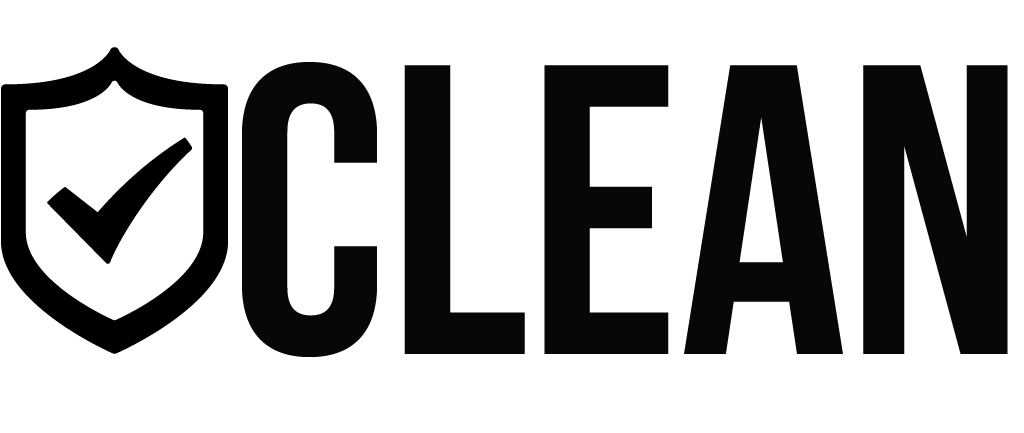 Our Clean service is our option for cleaning up the most annoying virus infections. Not only do we do in-depth scans and manual removal of the most annoying viruses on the web today, we also make sure your computer is running as good as it can.

Hardware Diagnostics
Before we start any software service we always check vital hardware components. This includes dust removal, thorough memory tests, in-depth hard drive tests and an overall physical inspection.

Intense cleanup of infection
We do in-depth scans and manual removal of the most annoying viruses on the web today. These include Viruses, Spyware, Malware, Keyloggers, Rootkits, etc..

Windows Updates
After removing the infection we make sure Windows is completely up to date. Microsoft releases regular updates that in many cases fixes known security issues.

Security Software
To help keep you secure after the fact we install and setup completely free security software. To keep it very simple, we even provide cleanup instructions.

Latest Adobe Reader and Java
These 2 plugins are integral to surfing and accessing content on the web today. The nature of plugins create a serious security issue. We install the latest releases to help prevent these security issues.

Keep Personal Files, Programs, and Settings
As part of the Clean service we do not remove any program, setting or personal file unless they are part of the problem. We take the protection of your data seriously.
Why Choose a Clean?
You have documents, settings and programs you do not want to lose.
90 Day Warranty: For your peace of mind.
Free remote sessions after the repair in case you have further questions.
How much does this cost?
$180
Average turn-around time is 3-5 business days. Urgent Service available for an additional $60.
We are here to help
Choose an option below to schedule your Clean