NetCare wireless is our take on wireless networks. NetCare takes a different approach to wireless networking with a solid enterprise wireless system combined with a cloud-based wireless management system.
NetCare is perfect for small to large networks including home and business.
Whether you have a large business network or a small home network, NetCare works just the same offering affordable enterprise WiFi technology to everyone. 
Wireless networking is at an inflection point where it can completely replace wired networking everywhere but the data center."
Robert Pera
The accelerating demand for WiFi everywhere means businesses need to plan for the future
of users say WiFi availability and quality negatively impact their productivity.
of users say WiFi influences which hotels, restaurants and other businesses they choose to conduct business.
of users are most frustrated by unreliable signals.
NetCare Wireless offers the features and reliability users are demanding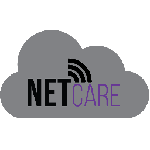 Cloud Based Management
Instead of having an expensive controller on site we host the management system for you. This allows us to quickly troubleshoot an issue, upgrade firmware and alert you of any possible issues before they arise.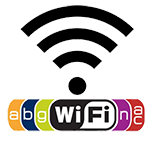 Latest Wireless Technology
We have access point options ranging from WiFi b/g/n to the newly approved WiFi AC. These access points support Zero Hand Off to allow for seamless roaming between multiple access points creating one single unified network.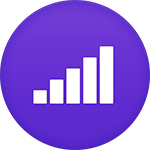 Solid Scalable Solution
Using state of the art, enterprise grade equipment we are able to offer a solid solution that scales to 1000s of access points. As you grow, your wireless network can grow with you – easily and affordably.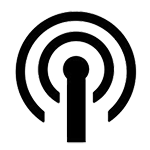 HotSpot Configuration
A HotSpot configuration creates a seperate secure network for your guests. HotSpot allows for a customer portal page, voucher system, payment plans and bandwidth limits.
NetCare is not just a product – it is hosting, service and support.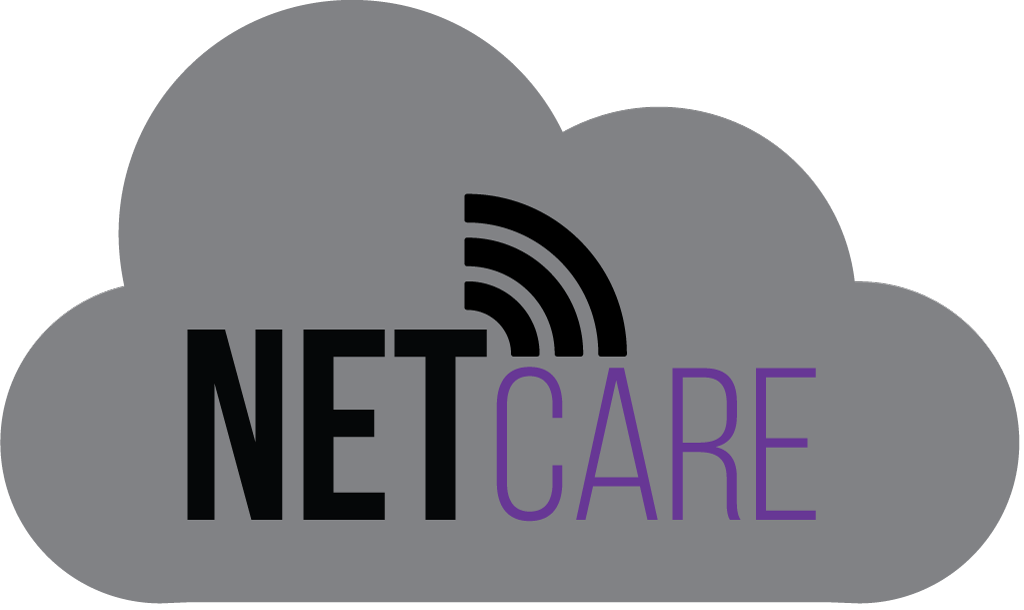 While the products we use to deliver the NetCare service are some of the best and most affordable on the market, problems can arise. With the NetCare Service you get the following benefits for one low monthly fee.
Cloud-Based 24/7 Accessible Management Console
Hosted Guest Portal
HotSpot Support (we give your customers our number for assistance if needed)
Monitoring for possible problems
Firmware Upgrade Management
Free Remote Assistance
Discounted OnSite Service if needed
NetCare Service starts at $10 per month per device (equipment and installation not included). Easy, Reliable and Affordable.
Free On-Site NetCare Evaluation
We offer a free On-Site NetCare Evaluation to assess your existing or future needs. We will create a free, no obligation mockup and in-depth quote.