Let us take care of IT, so you can take care of business.
Our BizCare plan is geared towards the small business that wants the peace of mind knowing they have IT help a phone call or email away. BizCare offers everything including Unlimited Remote, OnSite and InStore Support making us your IT department at a fraction of the cost.
Welcome to the world of proactive care.
BizCare offers the following proactive services to reduce downtime and keep your IT infrastructure running the best it can.

24/7 Monitoring
With our state of the art monitoring system, we have a real time look into your business infrastructure. Monitoring allows us to know when something is wrong and fix the problem, possibly even before you know there is an issue.

Proactive Maintenance
Maintenance is key to running your infrastructure as trouble free as possible. We offer daily, weekly and monthly maintenance to keep your systems running the best they can.

Centrally Managed Antivirus
A virus infection can bring your business to a halt if not handled quickly and efficiently. We include Webroot which is centrally managed and threats are taken care of quickly, before they cause any costly downtime.

Web Filtering
Often overlooked, technology that is seen as blocking just bad content, web filtering can offer much more. All networks we manage will have basic web filtering to filter out known websites that host virus, spyware and malware. This can be modified to offer a filtering scheme specific to your business.

Patch Management
Having an up to date system is crucial to preventing many security issues that arise. Patches are approved and deployed by us to insure critical software is always up to date.
Truly Unlimited Support from our highly trained technicians
Tired of being billed for every hour? Every phone call? Email? With our Biz Plus plan, we offer unlimited support. This is truly like having your very own IT department at your disposal.




Employee Discounts
As an added bonus we offer service discounts to the employees at your business. This is our way of saying thank you for choosing us.

Priority Support
Simple and straightforward billing.
No initial setup cost.
Unlimited Support. It is like having your very own IT department.
A comprehensive yet flexible solution.
Stay ahead of a problem with monitoring and proactive maintenance.
Not sure if BizCare fits your business?
Free BizCare Analysis
Not sure if BizCare is for you? We can schedule a Free, no obligation, BizCare Analysis to see what services fit your needs. We are here to help and do not want to oversell services you do not need.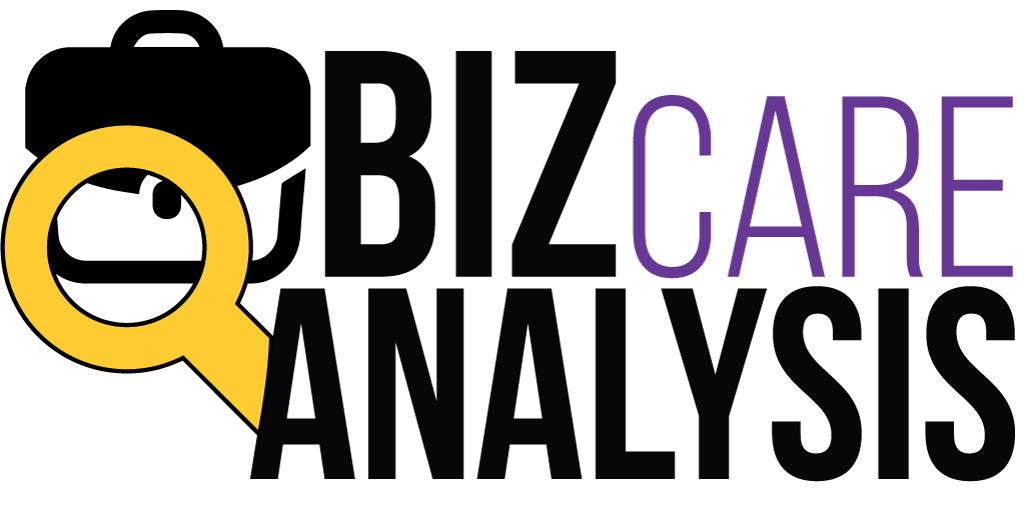 BizCare
Unlimited Support
Priority Response

24/7 Monitoring

Proactive Maintenance

Patch Management

Centrally Managed Antivirus

Web Filtering

Unlimited Support

Multi-platform Support

Service Discount for Employees
BizCare Basic
Basic Maintenance and Security
Priority Response

24/7 Monitoring

Proactive Maintenance

Patch Management

Centrally Managed Antivirus

Web Filtering

Multi-platform Support
*Workstation prices. Server pricing differs and must be calculated manually. Contact us for a full quote including a server.