Our Ultimate Reload 365 is our premier option for those who want to make their computer like new but keep all their important data.

Hardware Diagnostics
Before we start any software service we always check vital hardware components. This includes dust removal, thorough memory tests, in-depth hard drive tests and an overall physical inspection.

Data Backup / Restore
We do an entire backup of the current state of your system to our highly reliable, secure and redundant backup server. In other words, we take your data seriously. We keep this backup on file for 60 days, just in case.

Format Hard Drive
The entire hard drive is wiped, partitioned and formatted. The built-in recovery partition is wiped due to the possibility of it being infected from a possible virus infection.

Reinstall Windows
The version of Windows licensed to your computer is reinstalled. If you wish to upgrade to a new OS, ask one of our technicians about your options.

Install/Update Device Drivers
All hardware device drivers were installed with the latest versions and verified to work properly with your hardware.

Activate Windows
Windows is activated to ensure a genuine legal copy of Windows was installed. We cannot and will not install Windows without a valid product key. Piracy is not cool.

Latest Adobe Reader, Flash Player and Java
These 3 plugins are integral to surfing and accessing content on the web today. The nature of plugins create a serious security issue. We install the latest releases to help prevent these security issues.

Free Essential Software
Several free software packages are installed. These packages include Libre Office, Mozilla Firefox, Google Chrome, CDBurner XP, VLC and Picasa.
1 Year of Vipre Antivirus
We include 1 Year of Vipre Antivirus. Vipre has been tested over the years and proven to be the best AV software available.
Protection against 0-Day malware attacks

96%

Detection of actively running widespread malware

100%

Removal of all components of widespread malware

98%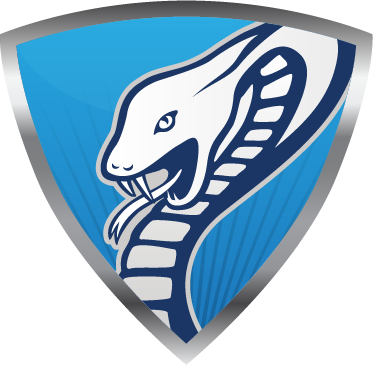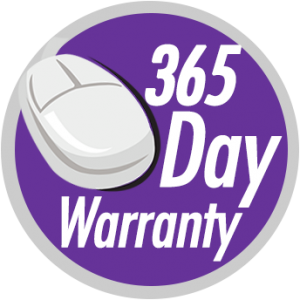 Carefree Repair Warranty
After a repair we want you to feel confident that we resolved the issue. We want you to be carefree and not worry because we are here to help if an issue occurs.
Want to add data backup for a year?
After we complete the service ask us about installing Carbonite Online Backup. With Carbonite Online Backup all your important data files are backed automatically and securely in the cloud. Backup before you wish you had.
Starting at $60 a year

Why Choose Ultimate Reload 365?
You have documents, settings and programs you do not want to lose.
1 Year Software Support: For your ultimate peace of mind.
Free remote sessions after the repair in case you have further questions.
1 Year of Vipre Antivirus.
How much does this cost?
$200
Turn-around time is 3-4 business days. Urgent Service (24 hours) available for an additional $60.