Care, it's not just part of our name
Technology is about people and people make up a community.
WeCare is our way of giving back to our community and is powered by you, our customer.

Giving back to our community
WeCare is designed to give back to a certain need in our community, technology. Technology gives power to people that in many other aspects feel completely powerless. WeCare will focus on underprivileged people located within the Greater Greenville area.

Powered by you
WeCare is powered by you because we take a percentage of each repair and apply it to our WeCare fund. On the bottom of every receipt will be an amount from that repair that was contributed to the WeCare fund. We do not charge extra, this comes from our bottom line.
Current WeCare Fund Amount
This is an up to the second update of our current WeCare Fund amount.
$8,329.00
This number will increase as funds are added throughout the day.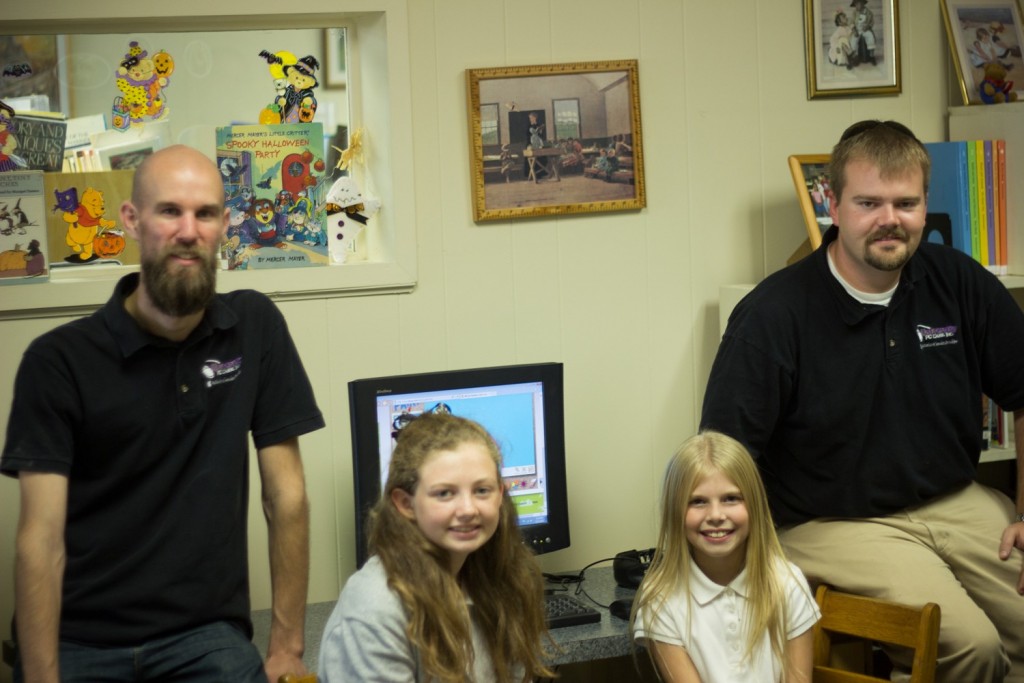 Grifton Public Library
We donated two computers, monitors, keyboards and mice. We also went out and fully setup the computers in the children's library.