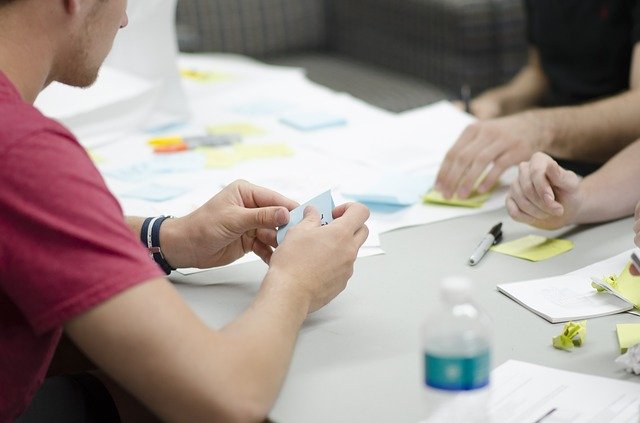 Yes, we are always seeking to meet and hire talented IT candidates, especially in uncertain times such as these. As our company continues to move forward, we will continue to hire team members for various positions, including:
iOS/iPhone Technicians
PC/Mac Service Technicians
Network Technicians
Software Support Technicians
Customer Service Representatives
If you're a college student or recent graduate in these fields, or you've been displaced from a position due to coronavirus and its impact on business, we'd love to hear from you!
Just send an introductory email and resume to william@universitypccare.com.